Latest collection 
Novohrad
NOVOHRAD
Kolekcia vychádza z archívnych autentických výšiviek pochádzajúcich práve zo zaniknutých obcí Lešť a Turie Pole, ktoré sa NMG podarilo zachrániť a zozbierať. Vďaka ich snahe zachrániť kúsok minulosti Novohradu, sa jedinečné vzory výšiviek z Lešti a Turieho Poľa mohli zachovať pre ďalšie generácie. Aj preto sa "Stratený Novohrad" nikdy nestane "zabudnutým", hoci Turie Pole a Lešť dnes už neexistujú.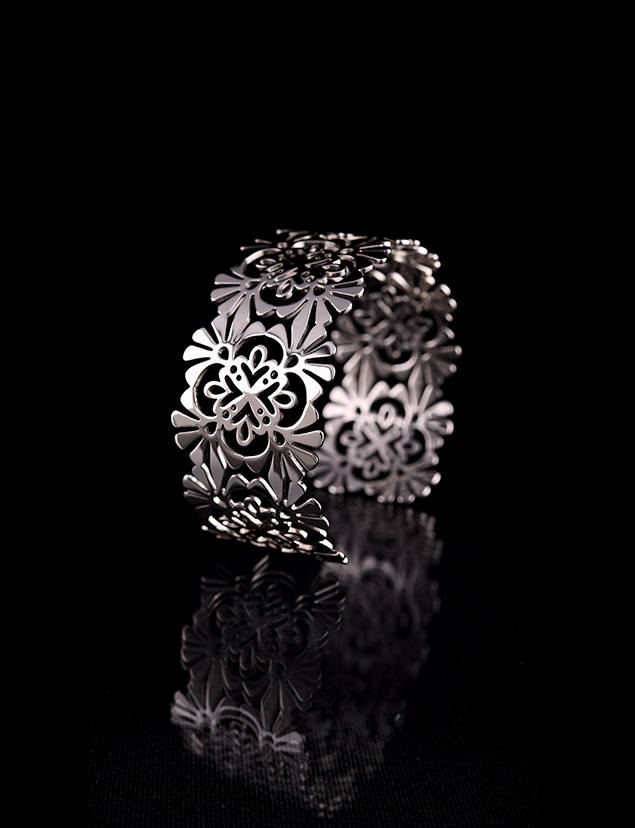 You want to be notified
about new collections?